WPC makes your home haute couture
Above is a new project of ours,a house used #wpcmaterial is in #installing,
We recently received a lot #summerhouse order, the wall cladding sold very well.
More and more people select #wpcwallpanel to decorate their exterior wall,
not only because it's wonderful outward appearance,but also the stability performance.
Such as water proof,anti-UV,non fading,high strength,durable and ultra low maintenance.
The boards can be cut into any length you want,and the supplementary #endcover will perfect the whole project.
Wpc wall panel makes your home wearing a haute couture.
Hot sale wall panel options:
#walcladding 156S21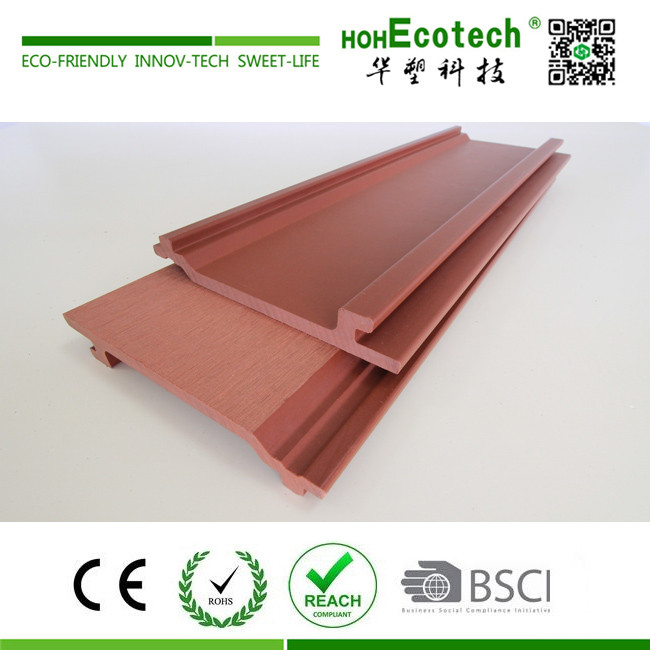 #exteriorwalldecorationcladding 145S21-D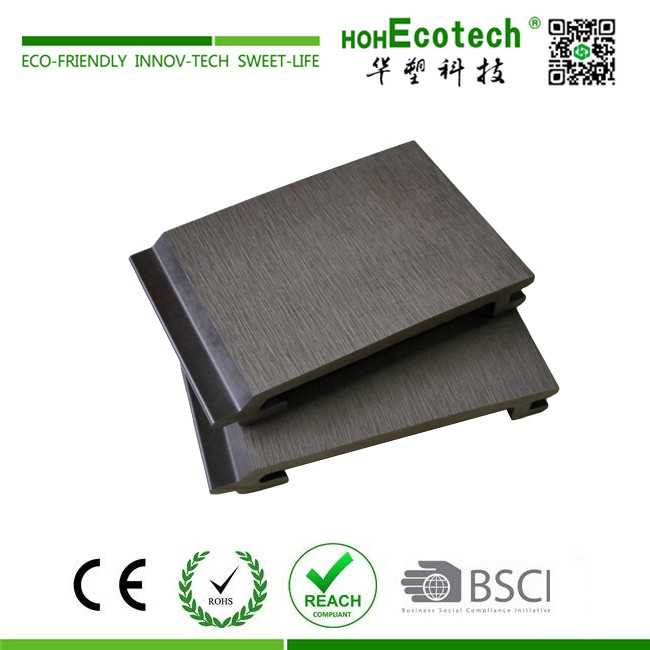 #interlockingwallcladding 138H15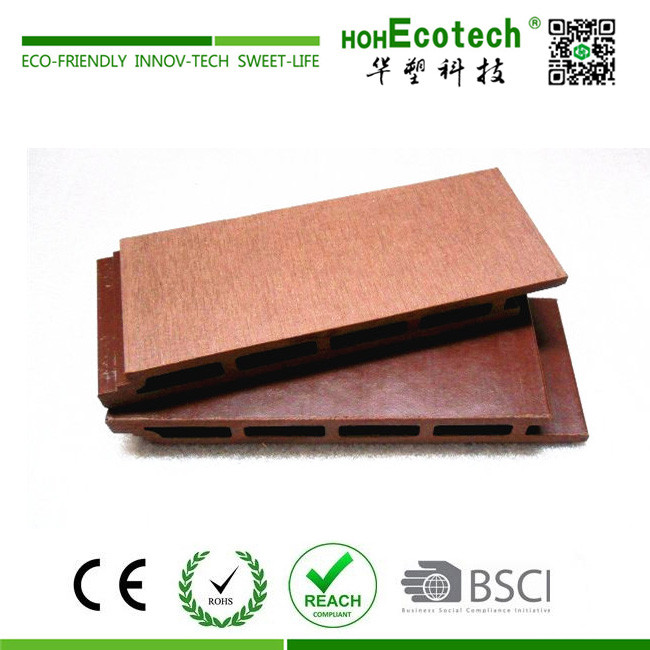 Inquiry to info@hohecotech.com